Home > Export > Overview

(65) 6844 1074

Overview
Export
We export globally to customers worldwide.
Some of the Fuji Xerox, Canon and Konica models available are as follows,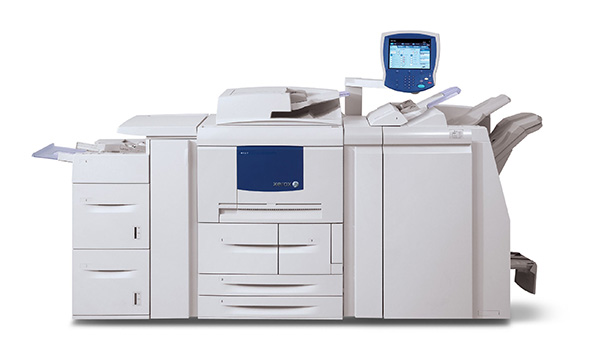 FX 4127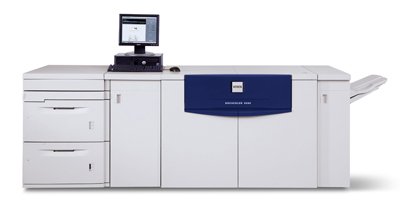 DocuColor 5000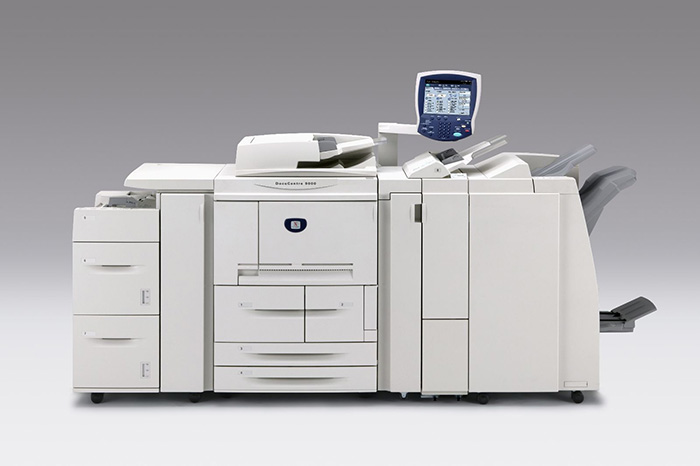 DocuColor 9000
iR Advance 8150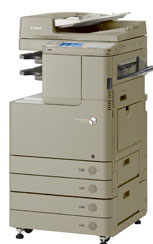 iR 2020, 2025, 2030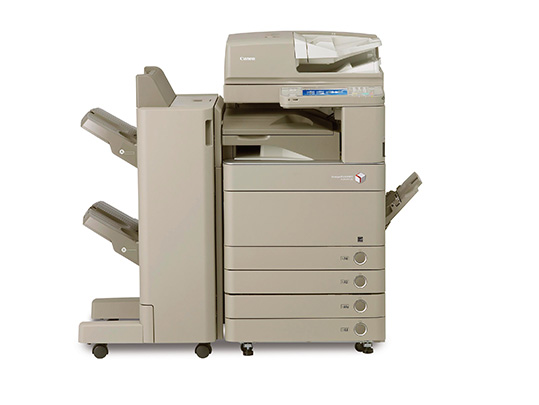 iR Advance 5030, 5035, 5045, 5051, 6055, 6065, 6075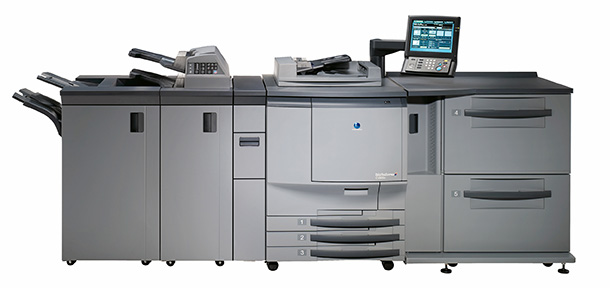 Konica Bizhub Pro C6500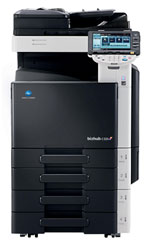 Konica Bizhub Pro C920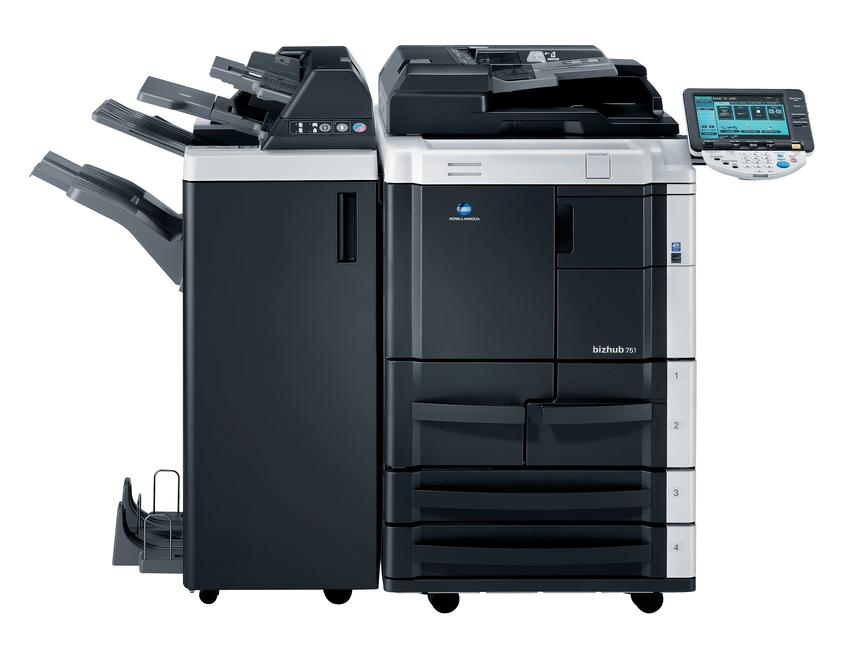 Konica Bizhub C220, 751
Please enquire as to other brands and models available.
Machines will be professionally packed and crated where necessary.

SERVICE REQUEST FORM
To request for service and/or replacement of consumables please fill in your company details in the form below.
When requesting for service do take note of any error codes displayed on the copier screen and inform us.
This will help greatly in determining the issue affecting your copier's performance and enable us to bring along the appropriate parts for replacement if needed.

Can't read the above security code?
Refresh